Business Analysis. What types of requirements are out there?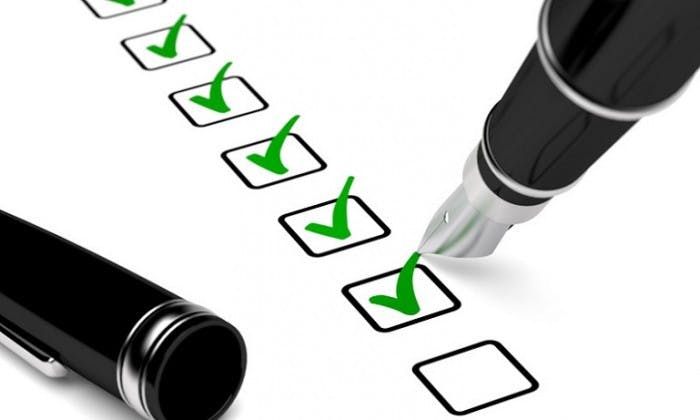 During the Software Development Lifecycle, the first thing what a Business Analyst has to do is to gather the requirements for the new project, s(he) was hired for.
Requirements are something that a system has to do. They are guiding the design of the new system. Without them, the project is set to fail.
Do you know that 60% of project failures happen because of the bad gathered requirements?
So to give you a bit of clarity on the requirements category, I tried to provide you with brief information on what are those and how to identify them.
There are two types of requirements
Functional and Non-Functional requirements. Easy. Isn't it?
Functional Requirements are things that a product must do or actions that a product must take. The right way to learn about the functional requirements is to answer to the question WHAT?
Here are some examples:
A requirement for a bottle of water will be "Ability to contains water without leaking."
Or for a new registration system will be "The new user shall be able to self-register."
Or "The user shall receive a confirmation email once he is registered."
For USB stick will be "To display the name and the size of the flash drive once it is connected to the USB port."
And so on…Got it?
Non-Function requirements are the proprieties or qualities a product must-have. Or HOW a product will behave!
Let me give you some examples based on a product.
Let's say we have a GoPro camera and to identify the non-functional requirements of the device I am starting to ask myself
How resistant is the new camera? Can it handle a fall from a 5 miles altitude?
How about the waterproof functionality? How long can I keep the camera underwater?
Or for how long can I record from a single shot?
In addition to this example, some of the typical non-functional requirements include
Performance
Scalability
Capacity
Availability
Reliability
Recoverability
Maintainability
Serviceability
Security
Regulatory
Manageability
Environmental
Data Integrity
Usability
Interoperability
So remember, while the functional requirements answer to WHAT the system must do, the non-functional requirements try to respond to HOW and the qualities the product must-have. Non-Functional requirements are often also called quality attributes.
Again, based on our GoPro example to recap the two concepts:
Functional. "The camera must be able to record underwater."
Non-functional: "The camera must handle the pressure of 10 m depth